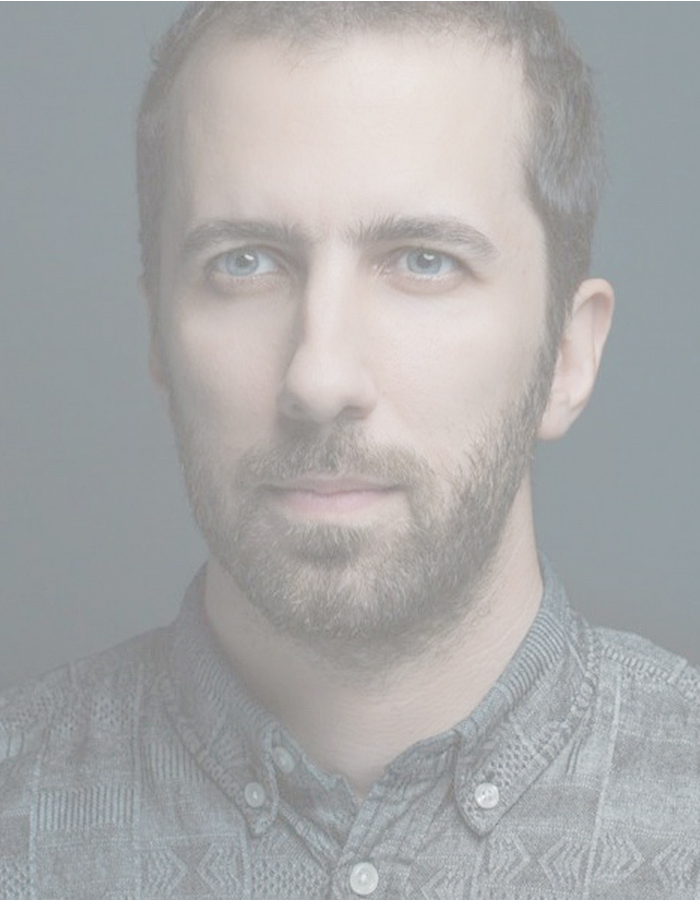 It's also a question of : what do we feel !
For me, color-grading is not only matching shots and scenes, color-grading is also a question of feeling !
I always try to create something unique but at the sametime, for me, the first commandment is: get something who belong with the storie and with the original photography. We can be creative, maybe go deep in the colors and textures changes but we should keep it simple, organic and not overdone.
Rémy De Vlieger
1714
Hours of Color-Grading
Arte (France)
Netflix
OCS
Les Films du Poisson
Itaca Films (Mexico)
Paramount Pictures (US)
Rouge International (France)
Hope Production (France)
Sister production (France)
02.
Best Directors and DOPs
Benoit Delhomme (A.F.C)
Jerry Jameson (P.G.A)
Sofian El Fani
Issa Lopez
Luis Sansans (A.M.C)
Yann Arthus Bertrand
Martin De Chabaneix
Alfredo Altamirano (A.M.C)
Arnaud Desplechin
Isa Lopez
Juan Jose Saravia
Juan Carlos Gil
Léa Fazer
 2022 Detox (Netflix)
 2022 En Thérapie (Arte)
 2021 Sacha (Arte – RTS)
 2020 Couronnes (FR2)
 2020 Feminicide (Documentary)
 2019 Les Grands (OCS)
 2018 Todo Mal
 2017 Photocopy
 2017 Vuelven
 2017 Comme des rois  (Assistant)
 2017 Les Trompes de ma mères (Short)
 2016 Another World (Short)
 2016 La vida inmoral de la pareja ideal
 2016 En moi (Short)
 2016 Compadres
 2016 Siempre Vuelven
 2016 Un Cuento de Circo & A Love Song
 2015 Captive
 2015 Que viva la música
 2014 El comienzo del tiempo
 2014 La voz en off
 2014 Tout va bien (Documentary)
 2013 The Pipers (Short)
 2013 Le challat de Tunis
Creating the "look & feel"
The significance of the colorist has increased in the digital era. Advertising, music videos and cinema movies on a digital basis are often processed by colorists to a very large extent. On the one hand it is necessary to adjust the colors and moods of individual scenes which have been shot at different times and places. But color-grading also has an important creative and artistic aspect: the creation of a unique style or a distinctive "look & feel" and achieving the mood desired by the director.