In the studio
We can work together in the Studio Rémy De Vlieger @ Paris for a live grade session.
Newly renovated, the grading studio based in Paris is well equipped with everything you need, we are using Da Vinci Resolve, 10 bits Eizo monitor, Oled client monitor for HD and 4K grading.
Fast internet, coffe, sofa…
Remote
We are using OBS for live streaming. It allows you to virtually attend the grade from anywhere in the world. With near realtime interactivity and great colour accuracy. All you need is a grading monitor, an iPad or an Iphone.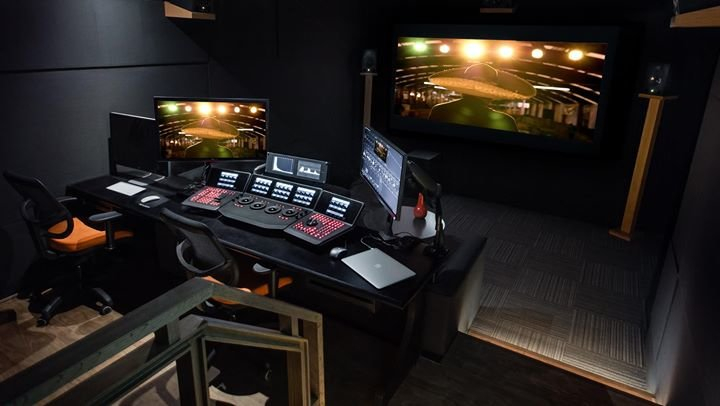 ---
---